MINJIN TECH is professional connector & cable assembling manufactory since 2002. MINJIN TECH provide diversity of cable products for Industrial Computer, Security, Whit Goods, POS, etc. The MINJIN strong technical design team provides the customer effective service for customize cable assembling and connector OEM/ ODM service.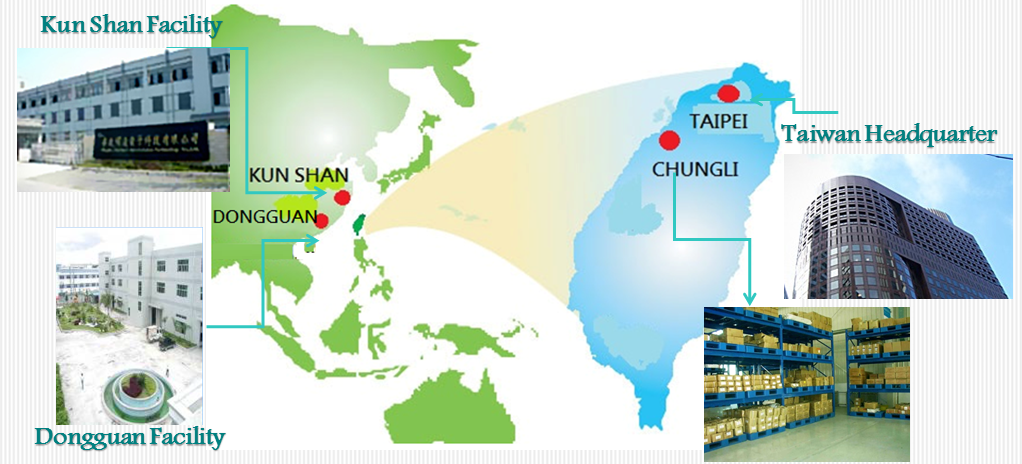 We proudly announce we fulfill the increase demand of waterproof connector market and establish a waterproof connector research and development team in our Shanghai Factory from 2007. The team has successfully developed widely in Marine electronics, industrial Automation system, Gambling system, lighting system, Outdoor Wireless and security system. The main and core competition of MINJIN TECH is in having rich experienced waterproof connector development, manufacturing, and service of high quality team, to help customers tailor-made complete products solutions. And provide the high quality of the production to help the clients to find reliable partner on waterproof products.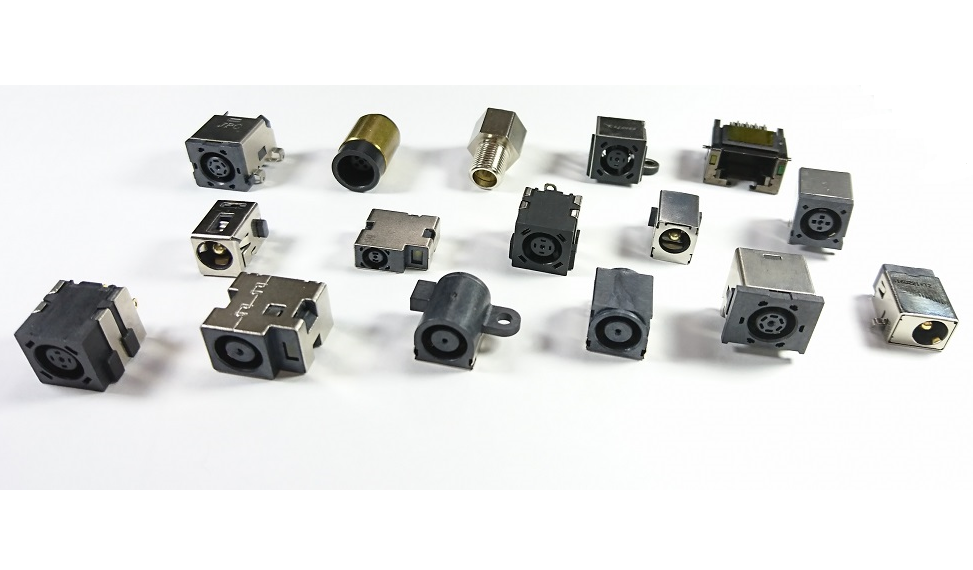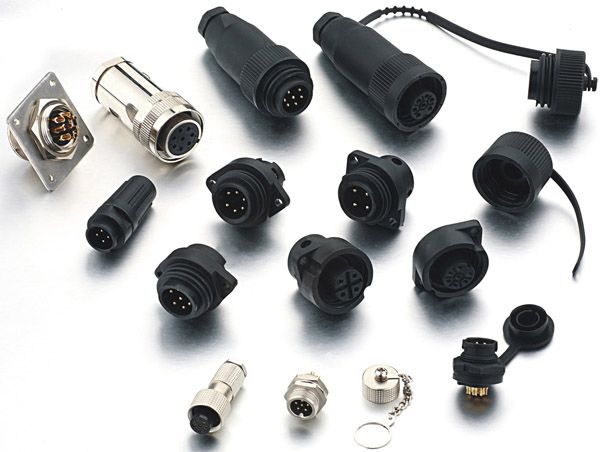 Due to the numerous products of the company, only representative products are placed on the webside. Contact us if you have any other requires. TEL:+886 -2-2201-8892 OR E-Mail:Sales@minjintech.com Thank you.